Astro Canarias
Astronomy Tours & Stargazing in Gran Canaria since 1995. Actividades de Astronomía en Gran Canaria desde 1995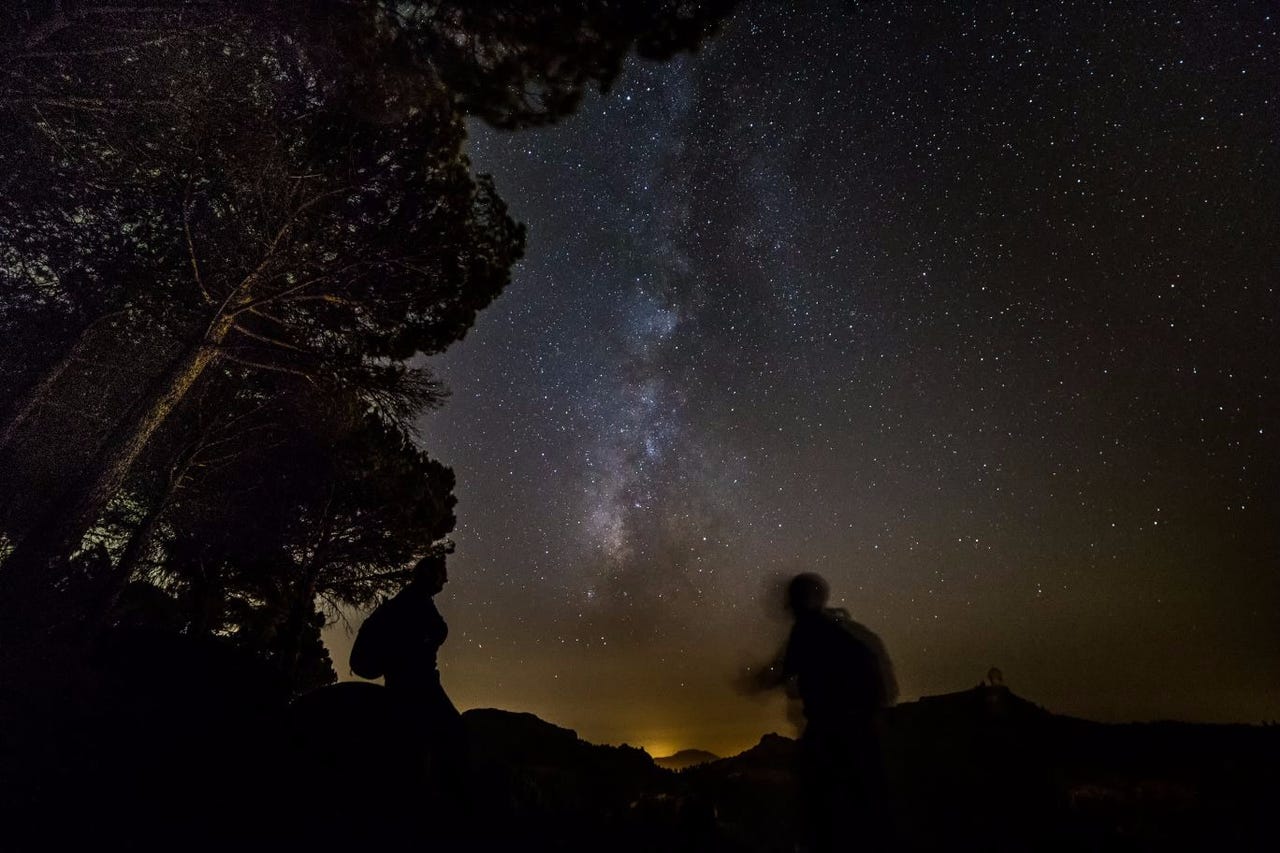 Gran Canaria, an astronomical paradise ...
Touching the stars is possible. Our astronomers will lower the stars so you can enjoy it. An exciting tour through the sky of Gran de Gran Canaria with advanced telescopes from any point of Gran Canaria. An experience that you will not forget. Specialists in astronomical tourism since 1995.
Tocar las estrellas es posible. Nuestros astronómos bajarán las estrellas para que pueda disfrutarlas. Un recorrido apasionante por el cielo de Gran de Gran Canaria con telescopios avanzados desde cualquier punto de Gran Canaria. Una experiencia que no olvidará. Especialistas en turismo astronómico desde 1995.
The stars in the palm of your hand. Las estrellas en la palma de tu mano
An unforgettable experience for the family. Una experiencia inolvidable para toda la famila
AstroCanarias es un producto de AstroEduca SL. Intermediador Turístico I-0003964.1